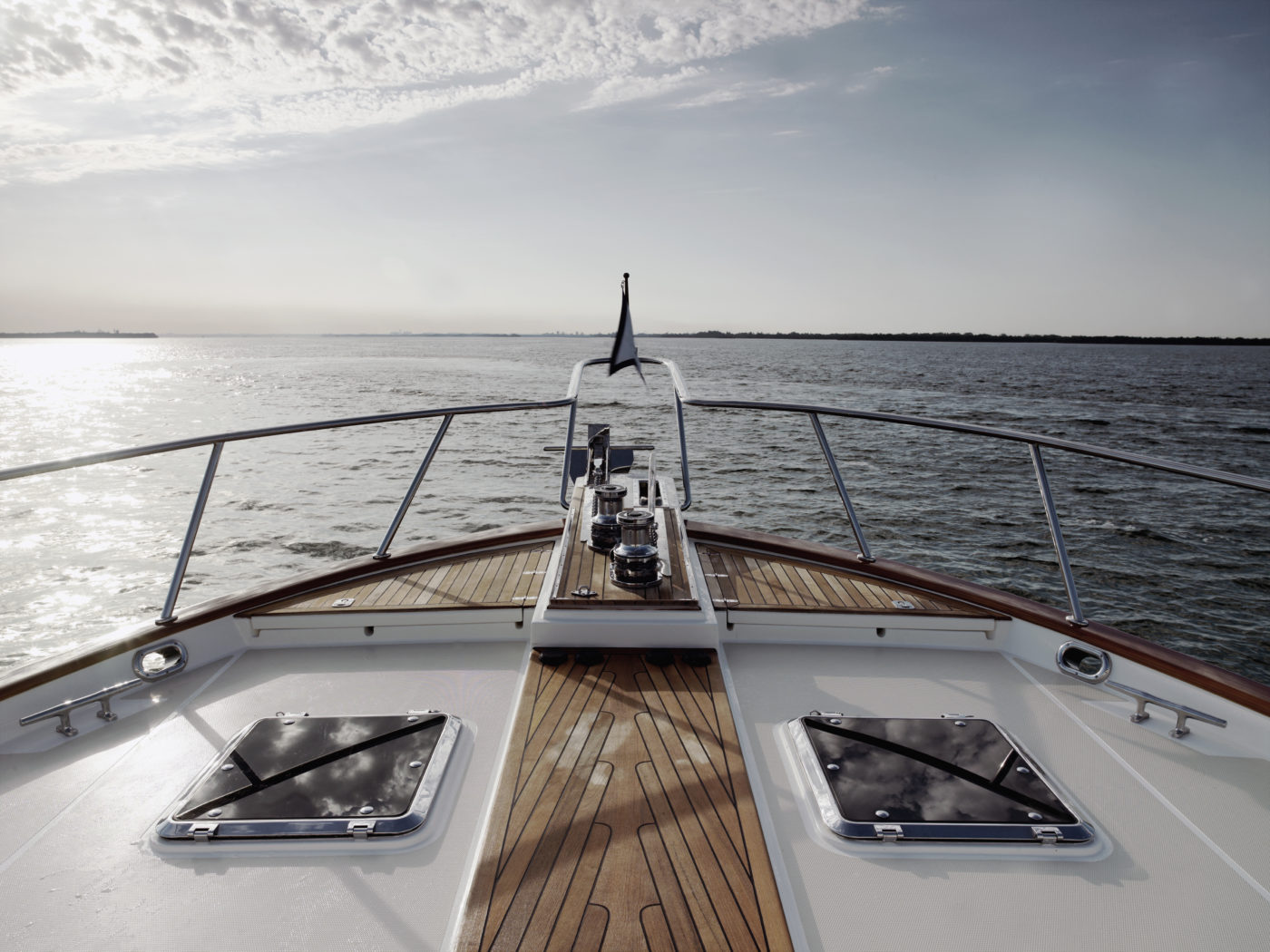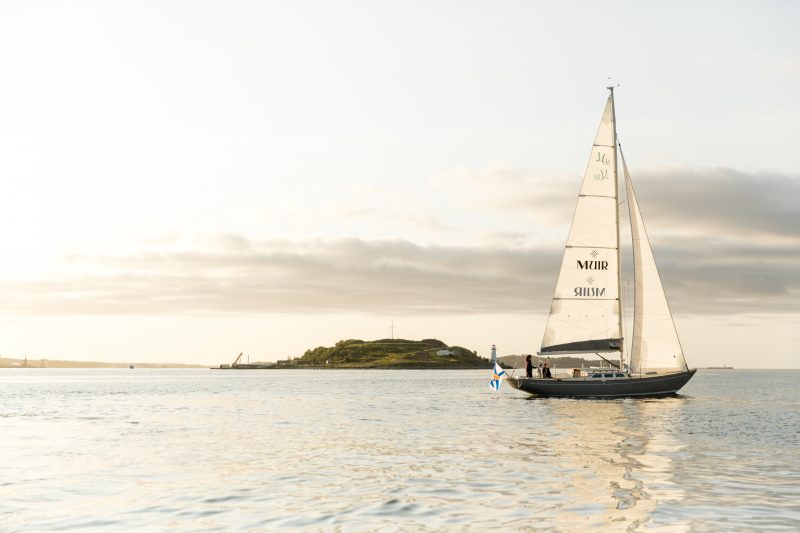 'Little Wing'
From Little Wing, Muir's 36-foot Morris yacht, guests will get a rare perspective of this much-loved coastline. Exclusive scheduled excursions and tours will treat guests to a uniquely Muir experience and the beauty of Halifax's coastline.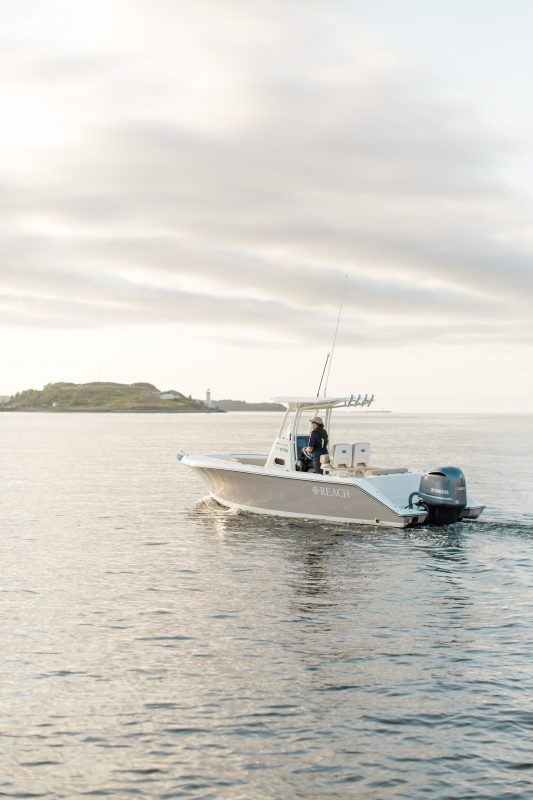 'Reach'
Feel the salt spray and ocean wind on your skin on our high-speed 24-foot motorboat, Reach. Exclusive scheduled excursions and tours will explore the dozens of bays and coves throughout Halifax's historic harbour.
Please contact the hotel directly for boat availability and fees:
902.407.6847  /  1.833.888.1011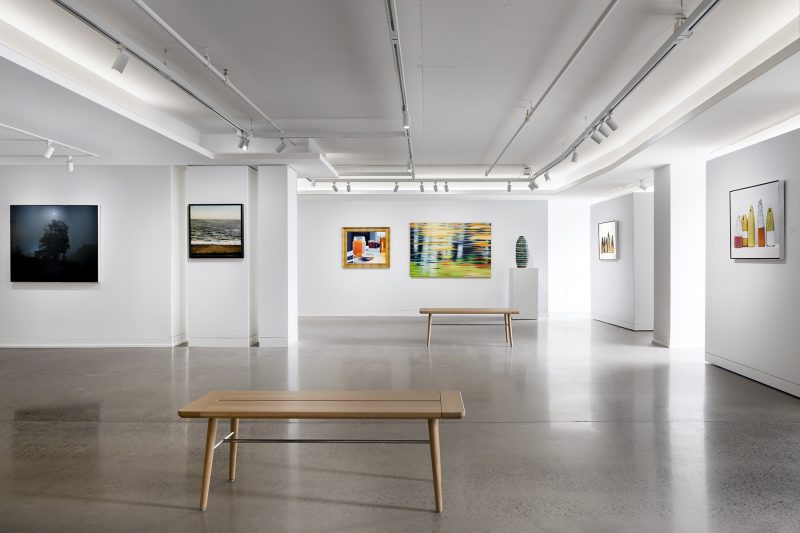 Art at Muir is brought to life in True Colours, a private art gallery exclusively for our guests. Explore a rotating collection of exhibits that speak to a distinct sense of place. True Colours invites guests to deeply connect with the exhibits through regular gallery talks and intimate events.
Learn More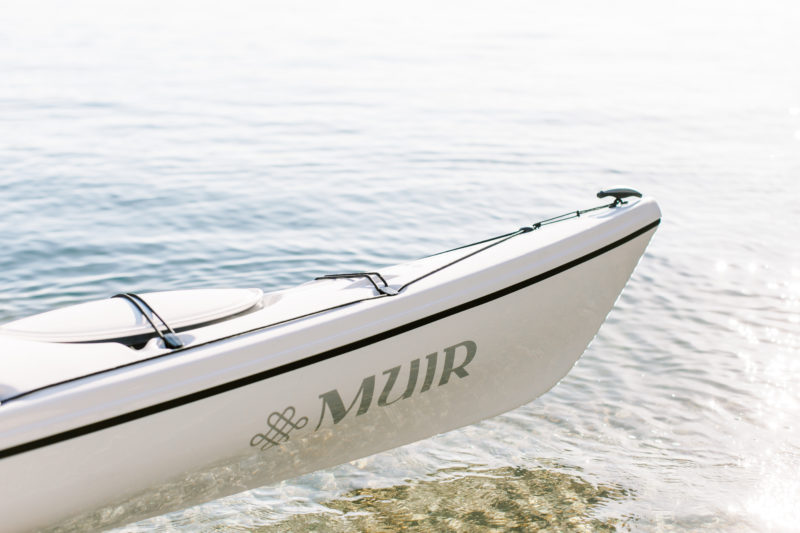 Outdoor Adventure
Make the most of Muir's unprecedented location and direct water access with our kayaks and bicycles.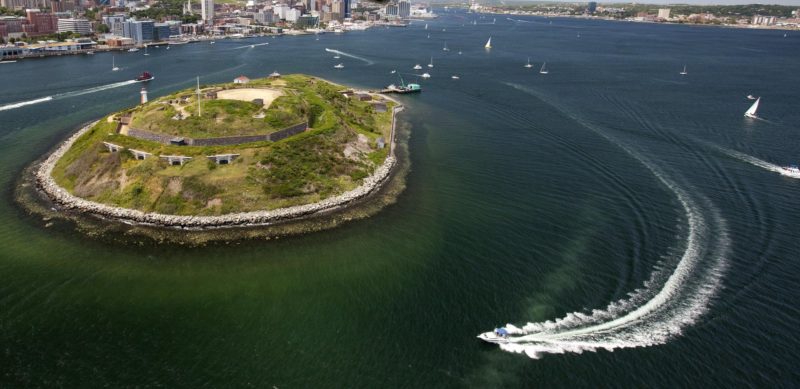 Events, Programs and Exhibitions
Guests will have the opportunity to experience the very best of Halifax with excursions and programming as distinct as Muir itself. Sample a historically-inspired rum cocktail from our BKS mixologist or try your hand at flower arranging with Muir's local grower. Take a memorable visit to the islands of the Halifax Harbour or enjoy a private sunset champagne sail.
Muir is at the very centre of the dynamic Halifax Waterfront in the heart of the new Queen's Marque district. The district offers unprecedented access to the Atlantic Ocean, a multi-million-dollar public art collection and is the epicentre of Halifax's emerging culinary movement.

Visit Queen's Marque Website
Learn More
Driven by the knowledge and vision to go beyond the commonplace.
The Autograph Collection handpicks and celebrates the world's most unique boutique hotels. Each one is chosen for its founder's passion, the thoughtfulness of its design, its inherent craft and its connection with the locale.
Our aim is to showcase some of the most beautifully orchestrated hotel experiences the world has to offer.