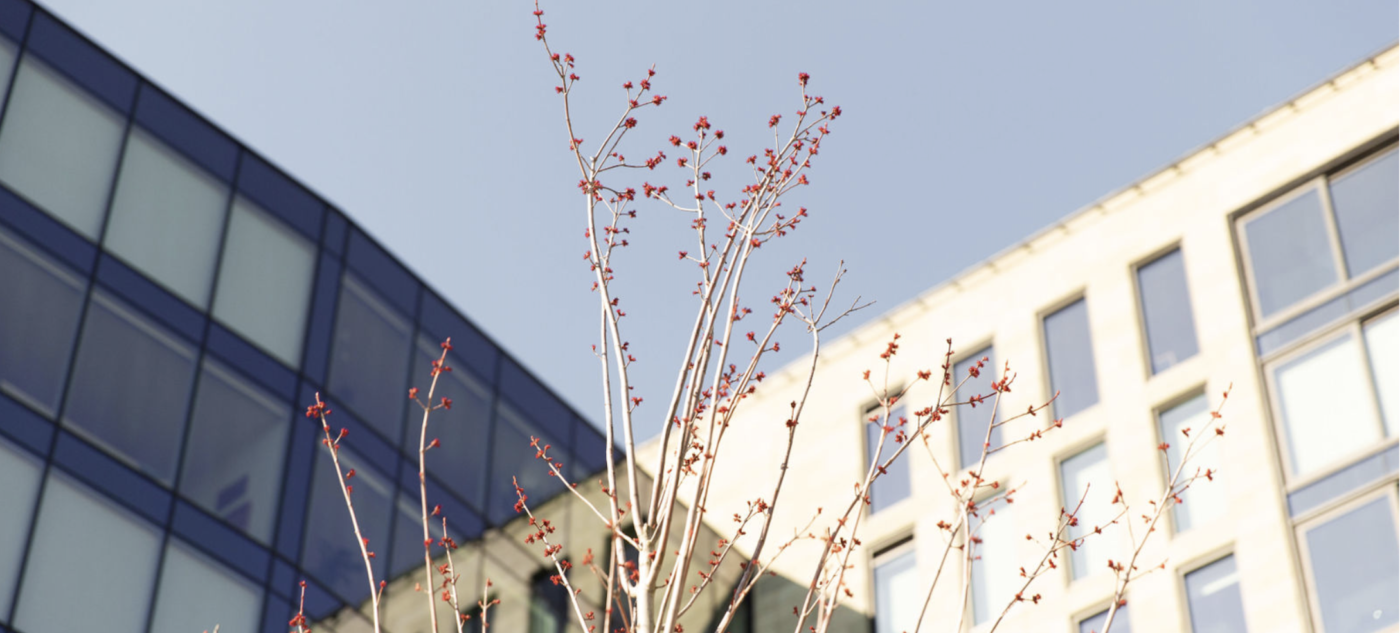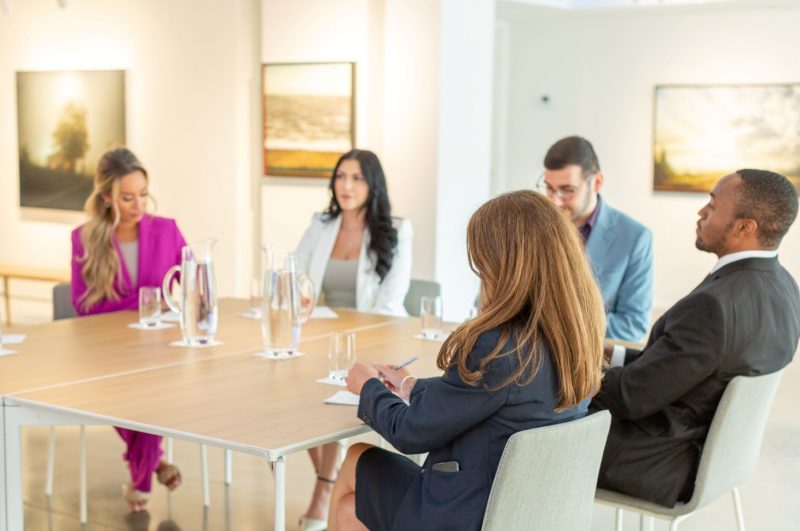 Corporate Retreats
Muir combines one-of-a-kind spaces with a high degree of customization to create unforgettable corporate retreats, events and meetings. Find creativity and inspiration in your surroundings, striking a balance between business and pleasure.
For more information, please contact: events@muirhotel.com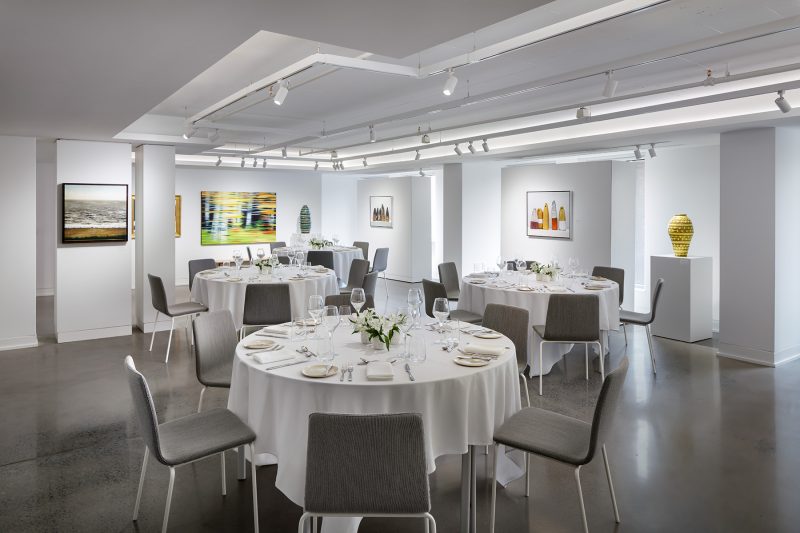 True Colours Art Gallery
True Colours Art Gallery is a distinct and memorable space for hotel guests featuring a rotating collection of regionally curated art. This flexible, convertible 1200 sq ft space is fully appointed, with custom lighting design and AV capabilities for polished boardroom and sales experiences. The artwork and harbour views act as a dramatic backdrop for intimate events and corporate receptions.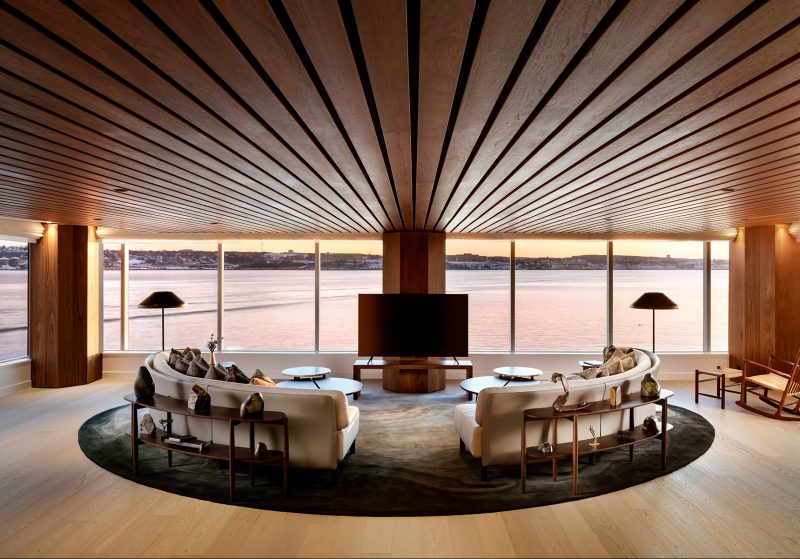 The Watch
Embraced by the sea on all sides, The Watch is a spectacular setting for high-profile business summits, private celebrations and other exclusive events. Fully appointed with bespoke furniture and a curated and commissioned art collection, The Watch is 2,100 sq ft with 270-degree ocean views. It includes two private bars, access to an executive boardroom, discreet guest entrance, private catering entrance, dining area and private tasting room.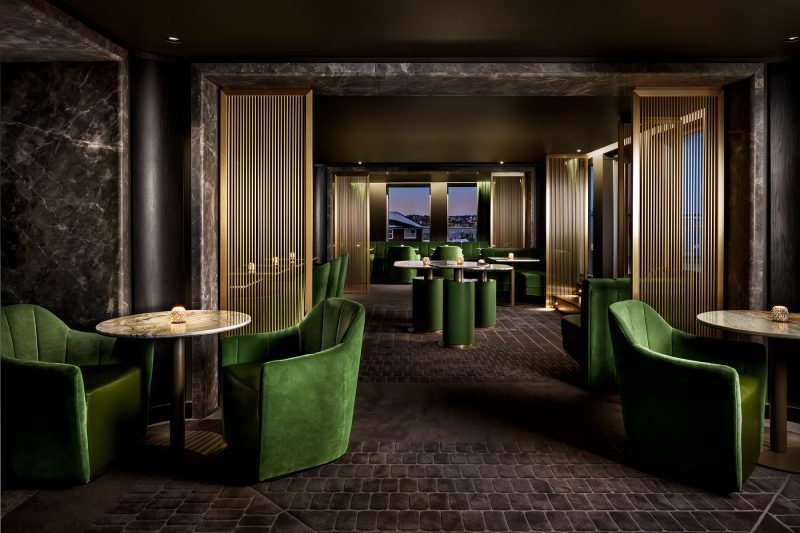 BKS
BKS is an enclave of curved wooden walls, muted marble, luxurious banquettes and features the most sought after terrace in the city. It is ideal for private and intimate events away from the crowds and is fully accessible by a private elevator.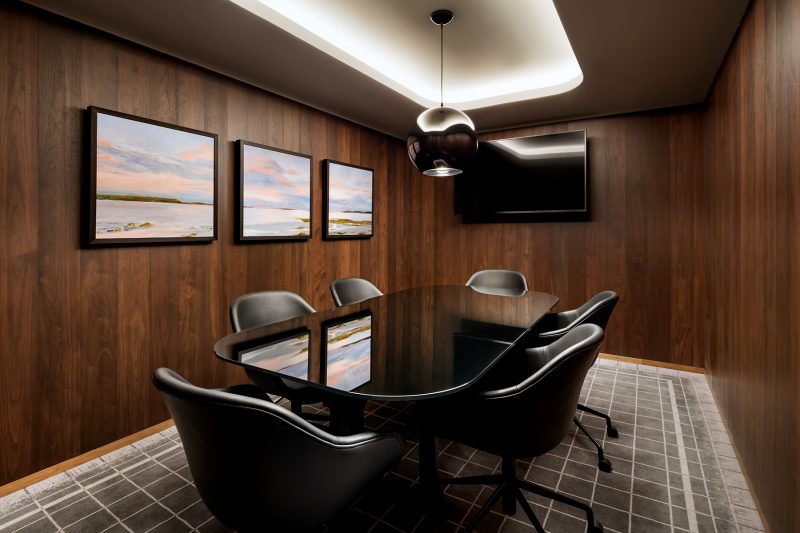 The Wardroom
Complimentary for guests and clients of Muir, the Wardroom is a tastefully appointed, discreet and private executive meeting space suitable for hosting up to six guests. Amenities include advanced AV capabilities, full-catering services and private entrance.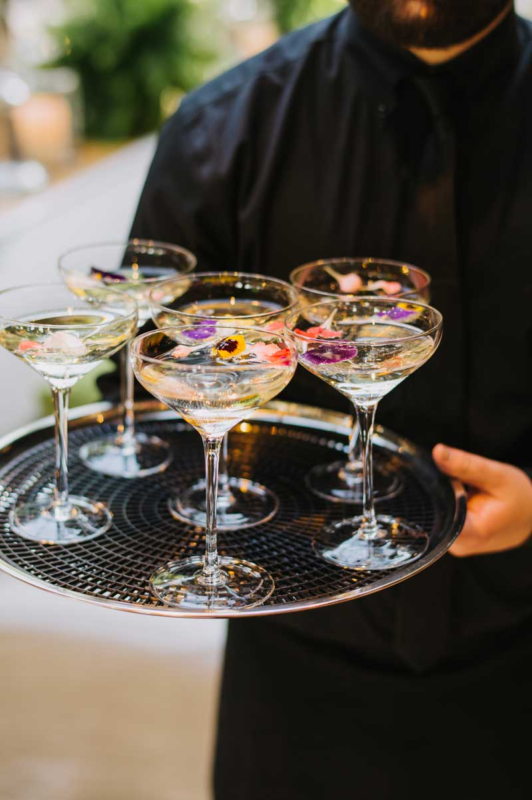 Unique Venues
Muir offers access to the most unique venues in the city. A private art gallery with rotating collections and executive suites with sweeping harbour views are located at Muir. Guests have preferred access to the George Street Public Room, the Maritime Museum of the Atlantic and premium reservations for restaurants in the Queen's Marque district. For something truly memorable, Muir's yacht and motorboat are available for intimate executive events.