BKS
BKS is Muir's "sub rosa" speakeasy – a place of distinction and discretion. Guests enter through a private entrance into an enclave of curved wooden walls, muted marble, luxurious banquettes and access to the most desirable private terrace in the city, where the harbour seems almost touchable. Exclusively for guests and clients of Muir.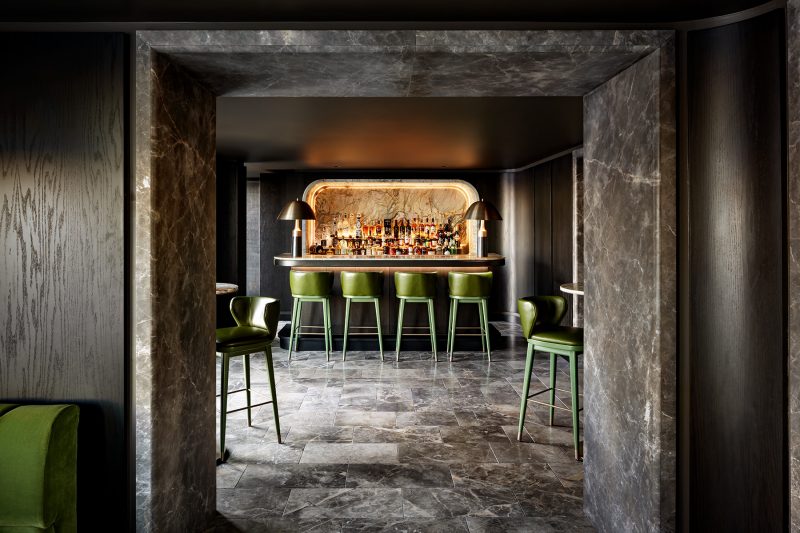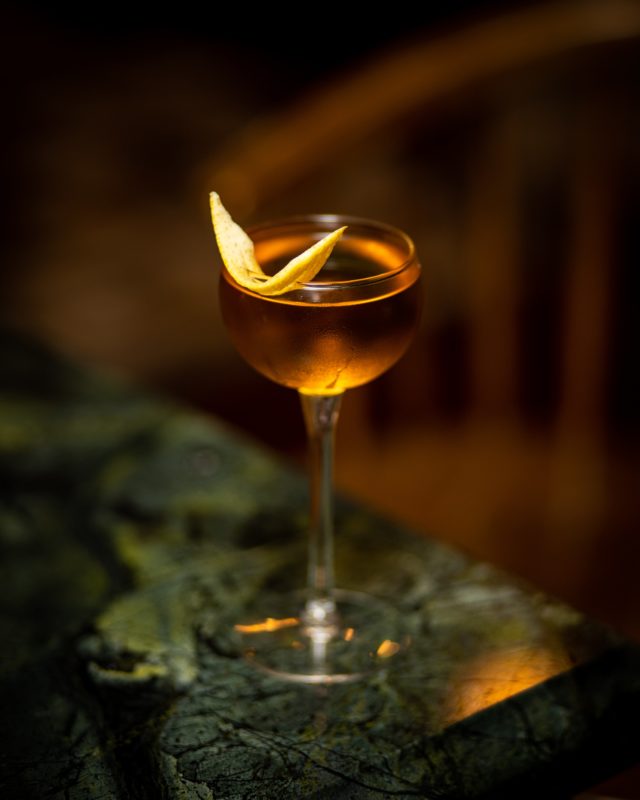 Cocktail Program & Menu
The BKS cocktail program and bar menu pay homage to its Maritime location, naval history and continental and global influences. A discriminating collection of historically-inspired cocktails and a rotating punch that reaches back to Halifax's prohibition-era and rum-running past are touchstones to other times and places.