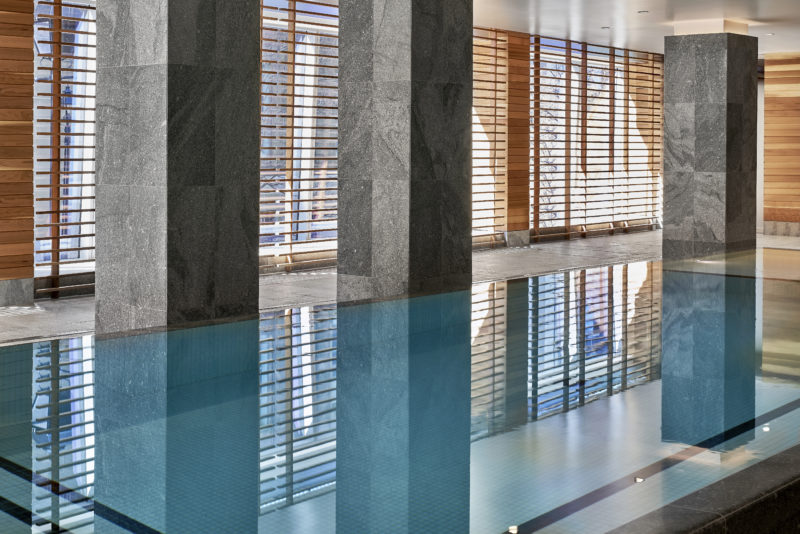 Vitality and Plunge Pools
Enjoy an invigorating dip in the cold plunge pool and a relaxing session in the vitality pool with massage jets. All set in a soothing light-filled space with comfortable lounge seating, plush towels and cold refreshments.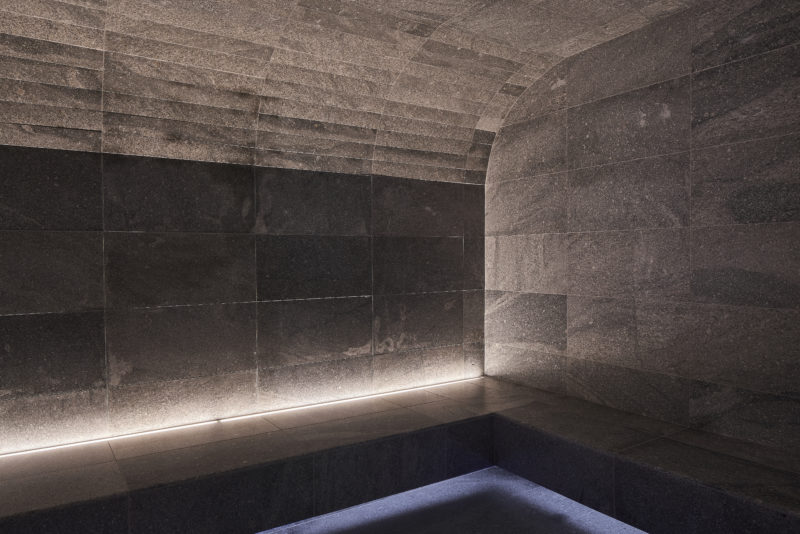 Eucalyptus Steam Room
The granite-lined Eucalyptus Steam Room is a soothing sanctuary with aromatic infusions and gentle, soothing ambient light. Known to improve breathing, circulation and overall wellness, the steam room is the perfect reward after an invigorating workout or long day of travel.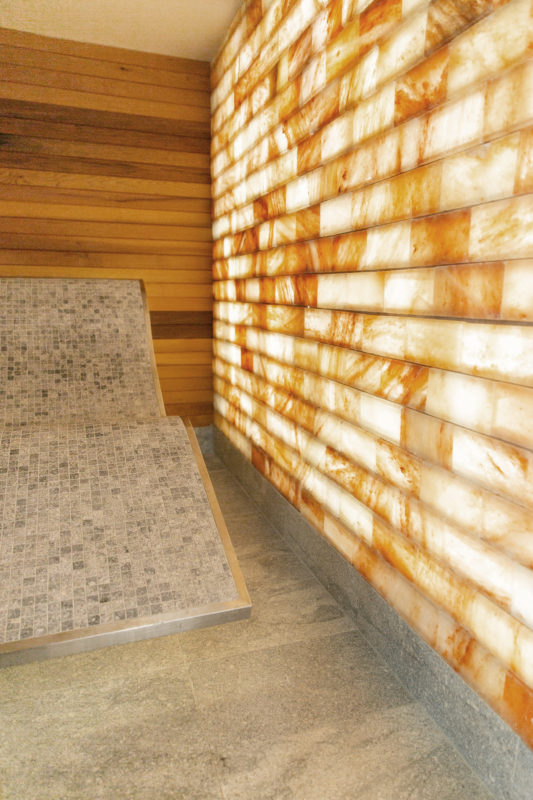 Halotherapy Salt Room
The ever-present benefits of Maritime salt air are imparted in our Dry Halotherapy Salt Room.  The tranquil room is lined with Himalayan salt blocks and has air infused with Atlantic salt via a Halogenator. Guests relax on a heated lounger as toxins and allergens are removed from the body in the salt-infused space.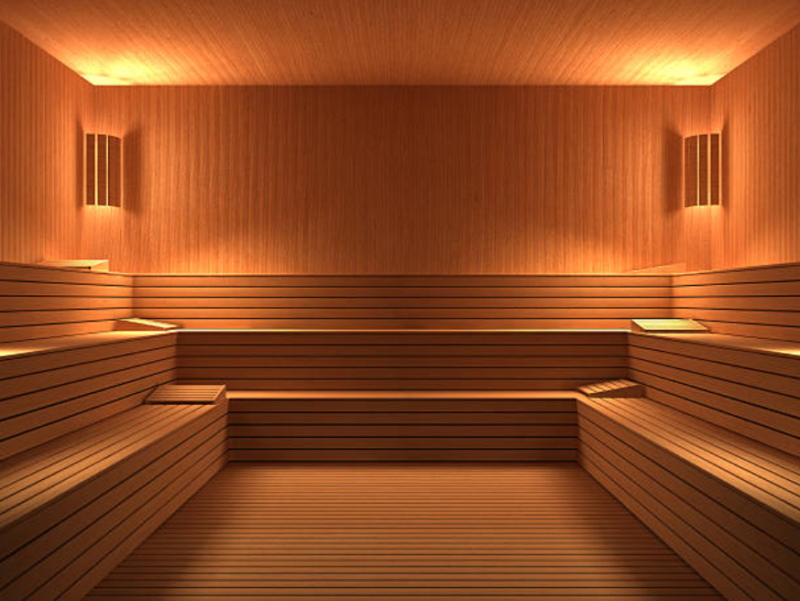 Infrared Sauna
Indulge and revive in our infrared sauna where you can relax sore muscles and improve sleep quality. Constructed with natural wood finishes, the infrared sauna permeates skin without overheating while promoting relaxation and improved circulation; ideal after a long day of travel or meetings.