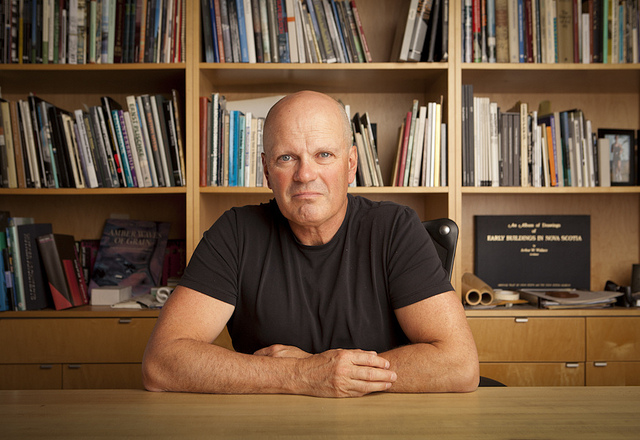 Architectural Excellence
Our region's most celebrated architect, Brian MacKay-Lyons, of MacKay-Lyons Sweetapple Architects, has established a global reputation through 'Born of this Place' design. At Muir, Mr MacKay-Lyons employs a deep understanding of local vernacular, modern, clean lines and honest materiality to impart a clear and pure sense of Nova Scotia.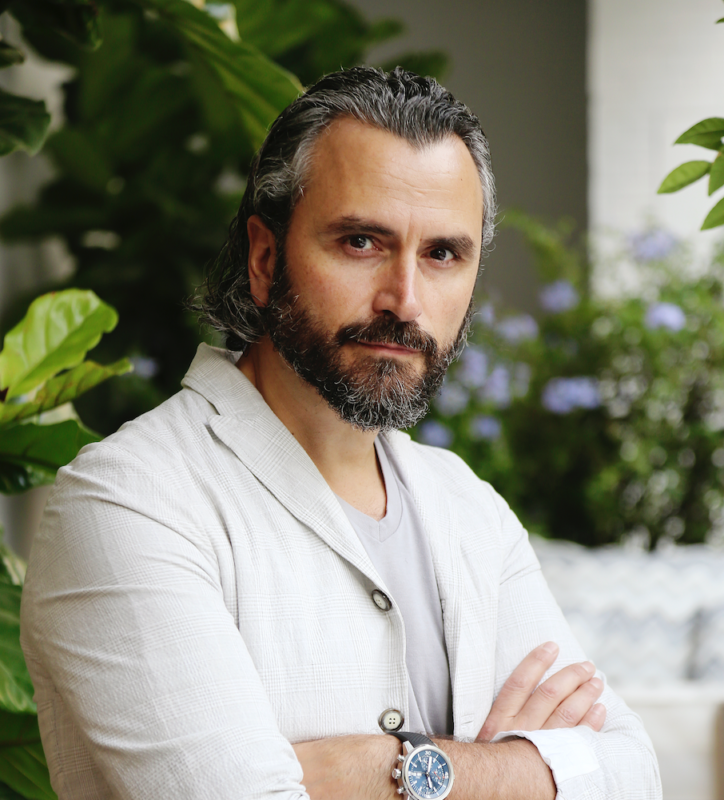 Extraordinary Interiors
Muir's interiors and furnishings are the work of internationally recognized Alessandro Munge, founder and principal of Canada's Studio Munge. For Muir, Munge created custom furniture and lighting designed and crafted in Canada to reflect a modern interpretation of East Coast design while offering comfort, productivity and a distinct sense of place.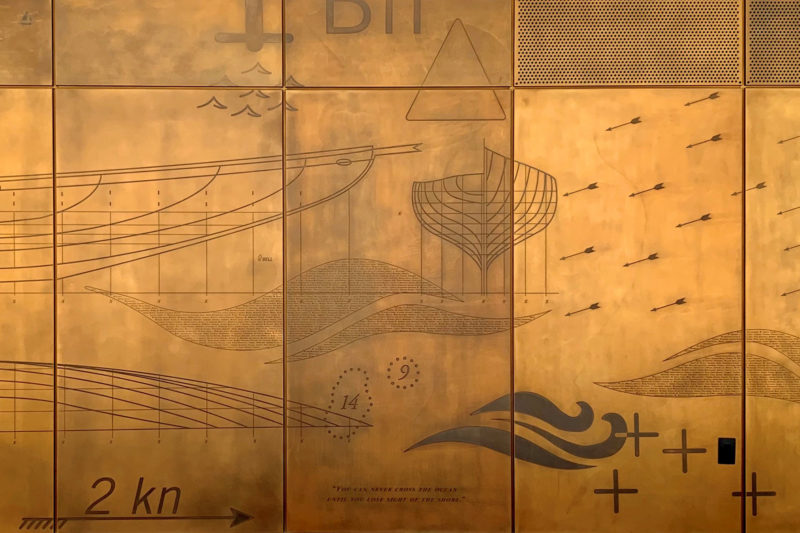 Timeless Materiality
Muir pays tribute to the roots of this region with materials like Muntz copper metal—commonly used in shipbuilding for its ability to endure harsh seawater conditions—locally quarried sandstone and salt and pepper granite sourced just outside Halifax.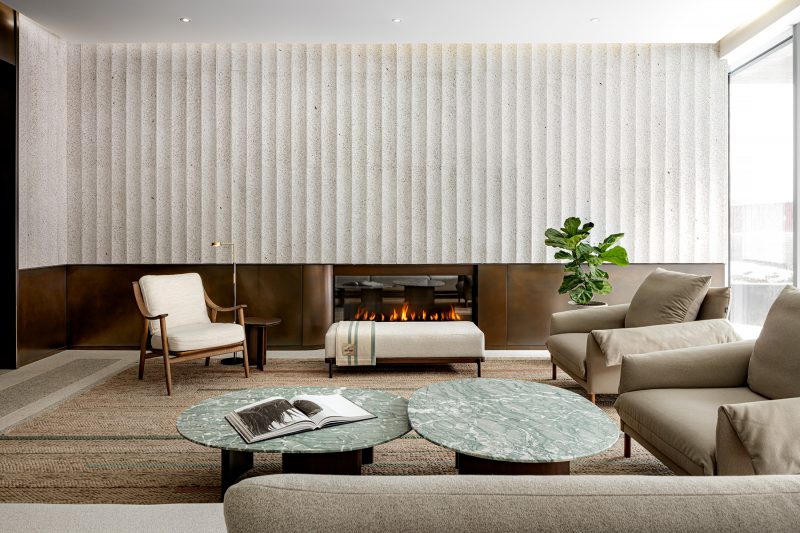 Furniture, Textiles & Lighting
Designed with graceful detail and commitment to quality and craftsmanship, furniture and lighting at Muir offer comfort and serenity in equal measure, taking inspiration from East Coast tradition and materiality. Muir's furniture is expertly crafted to be warm and inviting, tasteful and authentic, from solid wood walnut worktables to full-size private bars inspired by a luminous porthole. Each piece of furniture is a showpiece, celebrating Canadian design and craftsmanship.
Select pieces will be available for purchase.